Health And Medical Tourism by Medrabbits'
We understand how stressful it can be to access dependable medical care. When faced with rising costs and a lack of specialized clinics or services in your city, choosing medical tourism for your healthcare needs is a smart and reliable option.
As your trusted medical tourism partner, Medrabbits provides not just better healthcare but a better healthcare experience.
We are one of the best medical travel companies in India and provide end-to-end healthcare services when you travel abroad for medical treatment. Catering to international and domestic patients, we help you navigate the Indian healthcare system for plans that are customized for your convenience.
At Medrabbits, we enable easy and hassle-free medical travel packages featuring:
. Affordable care plans

. Transparent, comprehensive quotes

. Tailor-made therapy

. Experts with extensive experience

.Tie-ups with premier hospitals and clinics

.Help with accommodation and travel to India and within the country.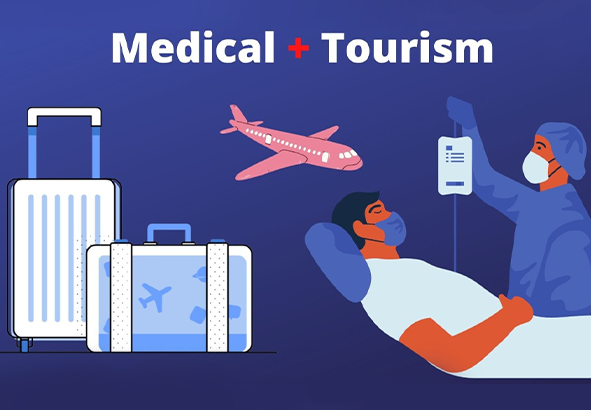 … And, most importantly, compassionate assistance every step of the way!